Scrap Our Stash Challenge for August is to use the word PAPER and pull products from your stash using all the letters in the word to represent the stash you pulled. P- puffy stickers , A - applique stickers (bottom camera border), arrow, P - polka dots, pearl, E - enamel dots, R - rub on (dots on the bottom right block. You could not use paper, photo, picture for the P and E you can not use embellishment for that letter. Please check them out at Scrap Our Stash
to play along with their challenge. Next I was also inspired by the challenge at ScrapMuch? They are having a color challenge to use gold on your layout. I used gold hearts, circles, stars, and a gold arrow.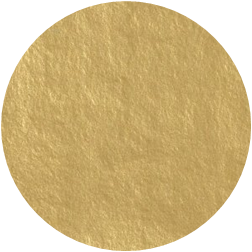 I used the Jet Set Paper Pack from WRMK. Rubon from miniMarks (old stash), border from Hampton Arts, Gold puffy stickers from Crate Paper Craft Market. Banner is from Jolee's Boutique , and enamel dots from my stash.